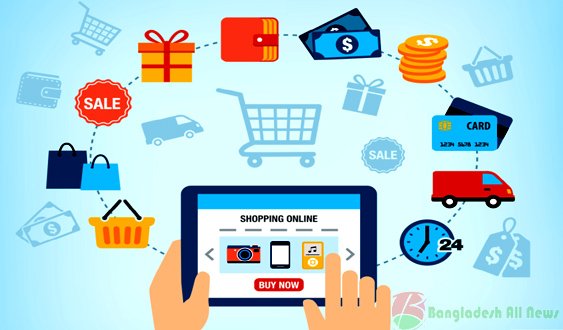 What Is the Future of Ecommerce in 2018 and Beyond?
On July 5, 2017, retail mega-giant Amazon turned 23 years old.
Already commanding 37% of the ecommerce market, latest projections — compiled by Sellbrite — estimate the conglomerate will be responsible for half of all online sales within three years.
In light of those numbers, it's easy to forget that — in the grand scheme of the commerce universe — both ecommerce and Amazon are still in their infancy. (As Jeff Bezos likes to say, it's always "Day 1" at his company.)
Despite futuristic advances like two-hour delivery and a new drone service, long-term success starts with knowing the fundamental market opportunities and potential points of friction.
What is the future of ecommerce for 2018 and beyond? 10 trends offer the answer …
Ecommerce Is Growing but Only Represents 9.1% of Retail Sales
B2B Ecommerce Is Dwarfing B2C Ecommerce by Over $2 Trillion
Ecommerce Automation Is an Accessible Reality for Businesses
Fragmentation Is the Future of Ecommerce's Biggest Challenge
Multi-Channel Ecommerce Is the Solution to Fragmentation
International Ecommerce Remains Largely Untapped
Mobile Is the New Normal but Adds Purchase Complexities
Native Social-Selling Is Finally Delivering
Micro-Moments Are the New Battleground for Optimization
Content Is the Holy Grail of Ecommerce Engagement